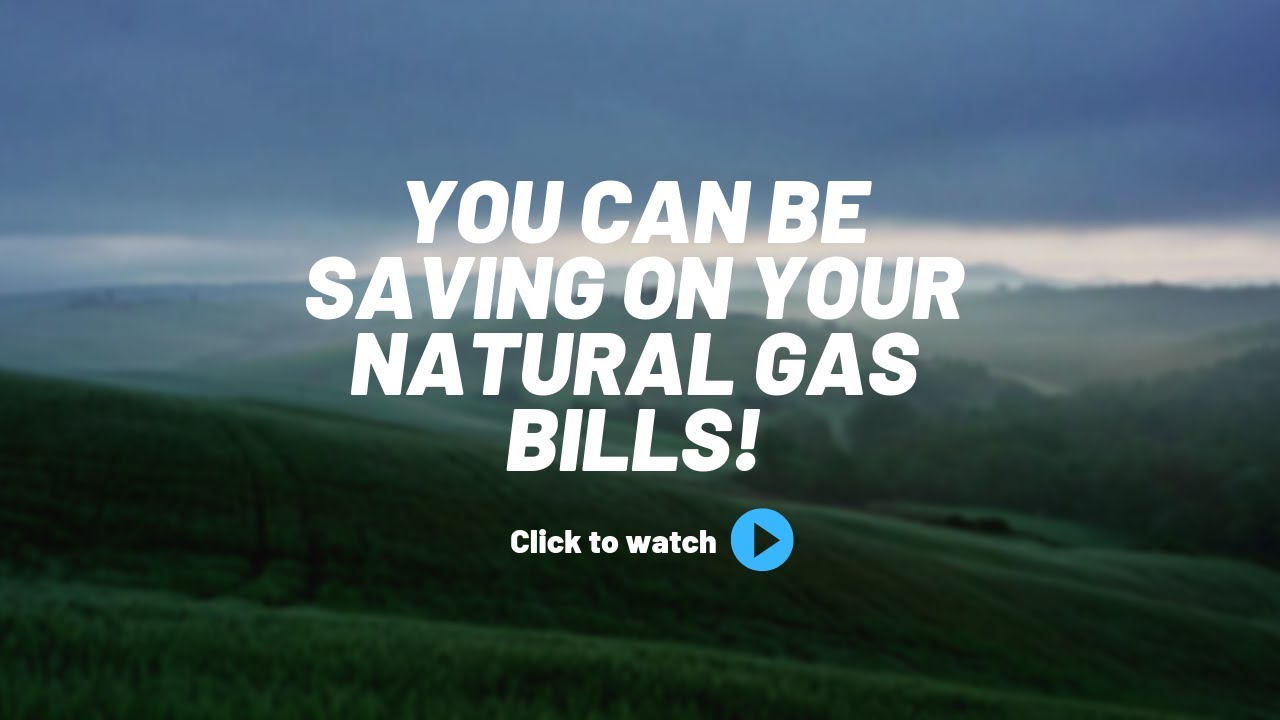 WE SAVE YOU MONEY BY COMPETING FOR & MANAGING YOUR NATURAL GAS.
Join the Wisconsin natural gas procurement revolution - where expertise, savings, and integrity converge.
WHAT IS BLUE EDGE ENERGY & HOW DO WE HELP YOU SAVE MONEY?
WHAT: Blue Edge Energy specializes in natural gas procurement services for public and private sector organizations in Wisconsin.
WHO: Our clientele includes, but is not limited to, schools, hospitals, county facilities, manufacturing and commercial facilities, and private businesses.
WHY: Our experienced team consists of energy engineers, energy originators, and broker agents who care about your organization, and want to help you save money on your energy expenses.
HOW: We carefully analyze your organization's volumes. We send out these volumes to the marketplace along with other clients in our pool in order to achieve volume pricing. This tactic bolsters the total volume which then promotes more competition between suppliers and lower prices. Additionally, our contracting process ensures that there are no hidden fees in your guaranteed low price.
POTENTIAL SAVINGS CALCULATOR
Enter your info to see what you could be saving on your natural gas bills.
---
FEATURED CASE STUDY NASONVILLE DAIRY
Once Blue Edge Energy stepped in, Nasonville Dairy was able to stop worrying about losing money to their utility company, start enjoying dollar savings on natural gas, and focus their time and energy on what matters most: producing cheese!
NET SAVINGS: 16.8% | $68,465
RETURN ON INVESTMENT: 374%
ANNUAL THERM USAGE: 610,326
LOCAL GAS UTILITY: WI Gas
BEE doesn't sell. They engage you to realize the logic of using their services. And because the financial benefits are real and measured, you will be nothing but convinced that the wholesale market is where you should be."